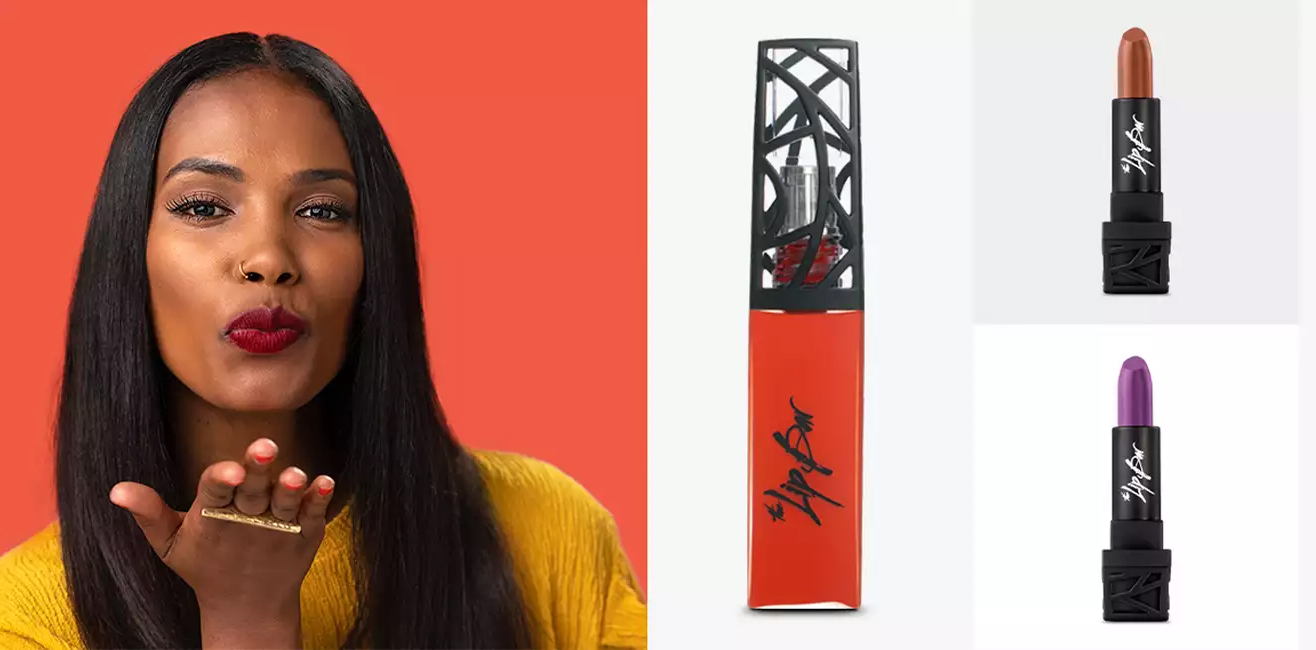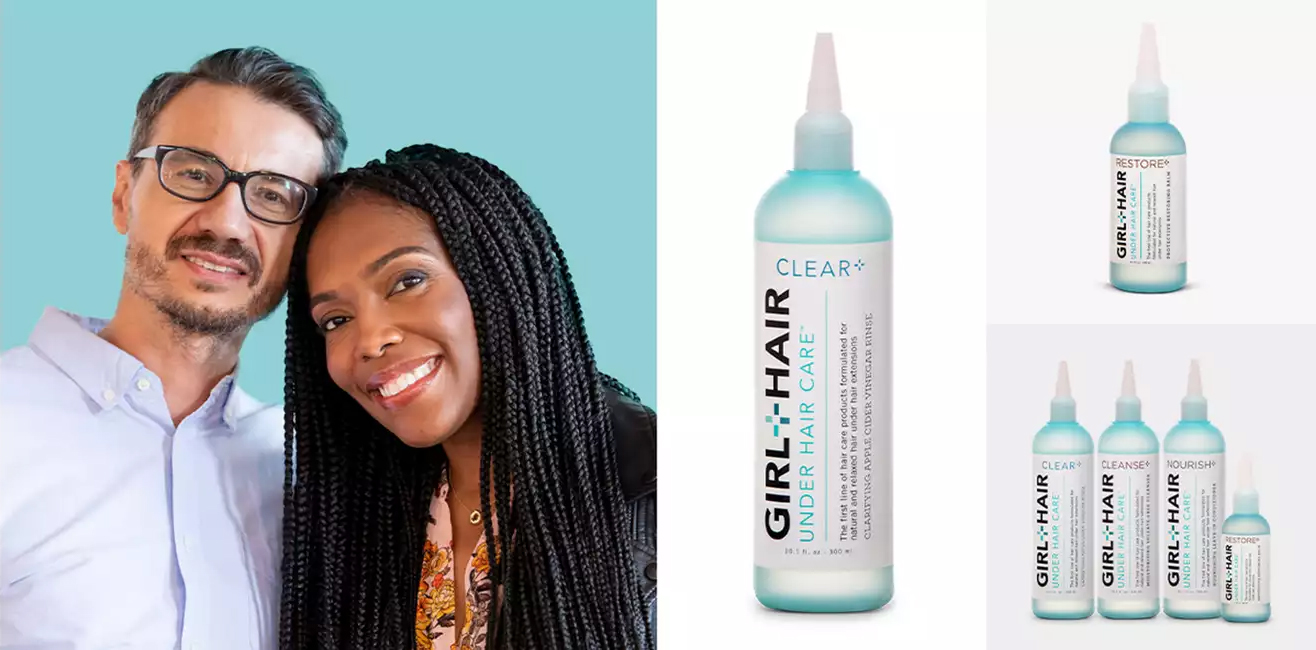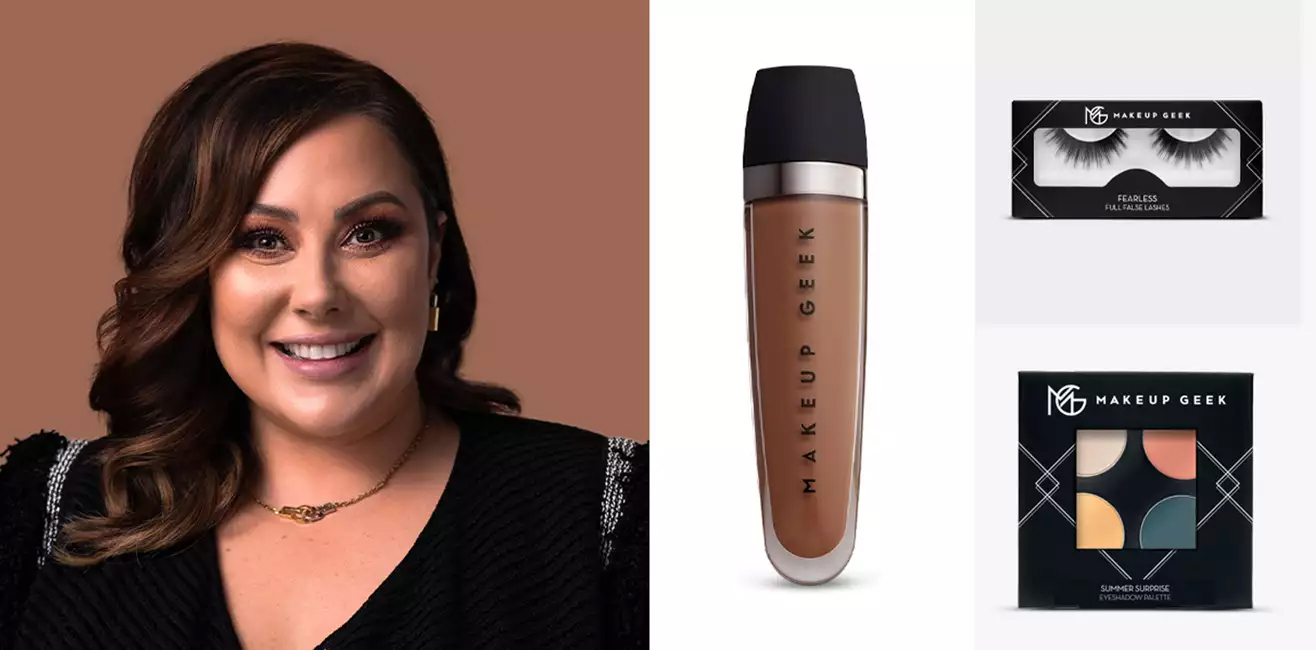 Target is celebrating beauty brands and their founders leading the industry with inclusive, innovative products. Join us in celebrating them by supporting them online.
STEP 1: PREP YOUR HAIR & SKIN
If all of the above made you tired because you don't have time for any of that, give your hair a quick refresh with DevaFresh™ Scalp & Curl Revitalizer. It freshens the hair for 24 hour, fights odor, refreshes curls, helps soothe the scalp, boosts definition, moisture and volume, and fights frizz. Done and done!
STEP 2: CREATE YOUR STYLE
Keep it simple guys! You'll be shopping at the festival, and there's plenty of food and drinks (even beer and wine) at CURLFEST, so don't weigh yourself down with a bunch of baggage. However, there are few items recommend you throw in your bag. Pick them up last minute at Target or Primark!

CURLFEST PACKING LIST
Water Bottle (for our free water stations)

Parasol

Phone charger & cord

ID (for alcohol purchases)

STEP 4: HEAD TO RANDALL'S ISLAND
DO NOT DRIVE. THERE IS NO PARKING.
There are however free charter buses and MTA buses leaving regularly from 125th Street!
You will shop, you will swag surf, and you will be energized by the magic of women of color for 7 hours straight. Now it's time to relax and recover! If you're wearing a protective style to the festival, make sure you have some Girl + Hair Clear+ ACV Clarifying Rinse on hand to cleanse and restore your scalp from sweat and any product buildup. Rehydrate your face after the day in the sun with Palmers Coconut Water Hydrating Mask.
If your hair is fried from styling, sweat and sun, try CURLS Green Tea Hair Rinse to Restore pH Balance, Porosity and bring it back to life.
Follow Curly Girl Collective on Instagram share your CURLFEST photos with #CURLFEST and #TargetStyle so we can see your #lewk! See you at Randall's Island!